2017 SIRES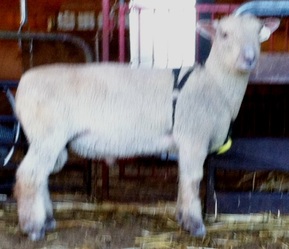 GT "Dialed In"
Sire: Willwerth BB55
Dam: Harbour CO2

---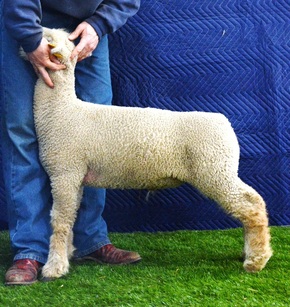 GT "Mr. Gus"
Sire: Willwerth BB55
Dam: Jennings


---
GT "Bootie"
Sire: Willwerth 110
Dam: CJ Robinson

GT "Sliced Bread"
Sire: Pink Floyd
Dam: Mustang (Kyle's 2014 AAJS show ewe)

GT "Orange Crush"
Sire: Martin 4M Ranch "Bad Medicine"
Dam: GT (Dam of 2015 Supreme Ewe at Reno)

"Albert"
Sire: Wise "Jimmy"
Dam: Wise (Sniper daughter)

REFERENCE SIRES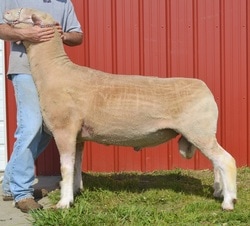 GT "Cheap Trick"
Sire: Freeze Frame
Dam: Huntrods

---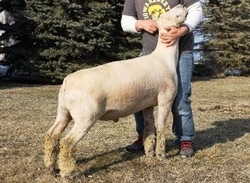 Willwerth BB 55
Sire: Willwerth 2135
Dam: Willwerth 110 daughter
---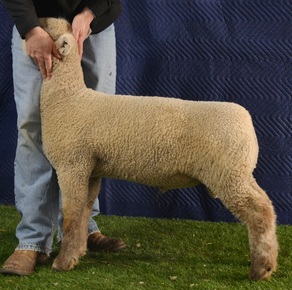 GT "G2"
Sire: Willwerth BB55
Dam: Jennings
---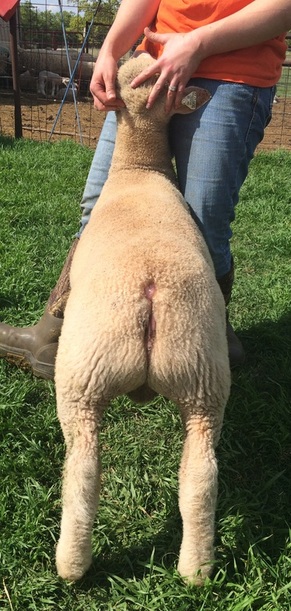 Martin 4M Ranch "Bad Medicine"
Sire: Amyx "Mr. T"
Dam: Gunsmoke

---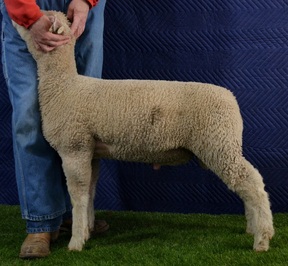 GT "Pink Floyd"
Sire: GT 1421
Dam: Martin 0200

---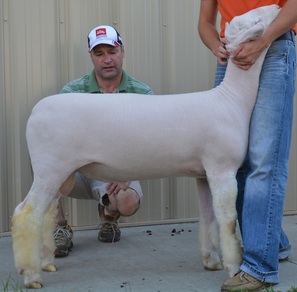 GT 1421
Sire: Mustang
Dam: Millie (Show Biz) Twin to the high seller on our 2014 sale.






---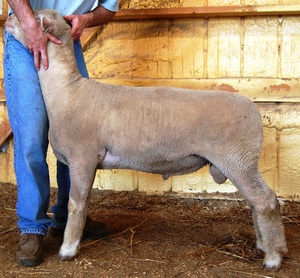 GT 1321 "Mustang"
Sire: Rascal
Dam: Martin 307
Mustang is a maternal brother to "405"
---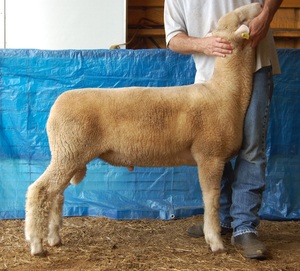 Sidwell 1012"Freeze Frame"
Sire: X
Dam: 4008 daughter

Freeze Frame was our pick of Casey's 2011 ram lambs. Selected for his outstanding hip structure and levelness, Freeze Frame has proved to be a valuable outcross in our breeding program.
---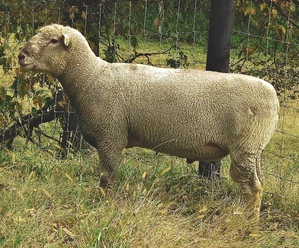 Forsee R09-75

Revelation son that is the twin brother to the Champion Ewe at the 2010 National Junior Southdown Show.





---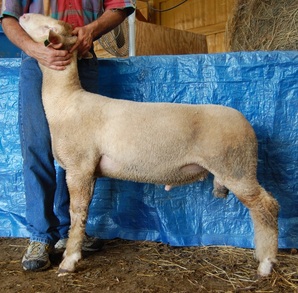 GT 1037 "Bullseye"
Sire: Smoke
Dam: GT 406 (Smarty Jones x 0200)

Bullseye's Dam is a twin sister to our foundation sire, 405.


---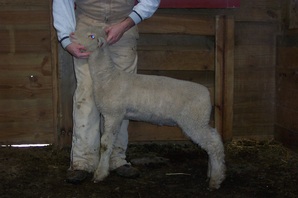 GT 723 "Show Biz"
Sire: Showtime
Dam: 0200

Show Biz was our 2007 keeper ram sired by Showtime and out of a 0200 daughter. With 0200 three times in his pedigree, Show Biz is intensely linebred.




---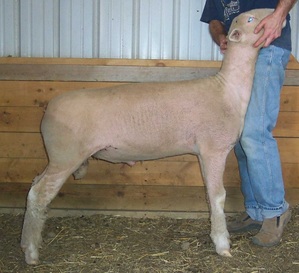 GT 405
Sire: Smarty Jones
Dam: Martin Ewe (0200 x Moffat)

405 combines great touch, excellent hide, and that cool club lamb rib shape in an eye appealing package.


---
Martin 0200 "Prime Time"

Prime Time was the high selling sheep at the 2004 Martin Production Sale. This stud is sired by Freaky and out of a G.I. 95 daughter. Primetime represents the pinnacle Martin Genetics combining the Style Plus and G.I. Lines.

---
GT 915 "Smoke"
Sire: Crosby 385
Dam: GT Dorsets (Smarty Jones x 0200)

Smoke is a linebred 0200 ram. His sire is an L-3 grandsire dammed by Martin Y373 (Hip x 0200). Smoke's dam is a full sister to 405. This female has been a consistant producer of winners and stud rams.


---
Crosby 385
Sire: L-3 son
Dam: Martin Y 373 (Hip x 0200)

Reserve Senior Champion Dorset Wether Sire at the 2008 Midwest Stud Ram Sale


---